Homes
|
February 21, 2023
|
Alex Papachristidis on The Elegant Life
This is Hillwood's fourth and final program in the Great Homes and Gardens lecture series.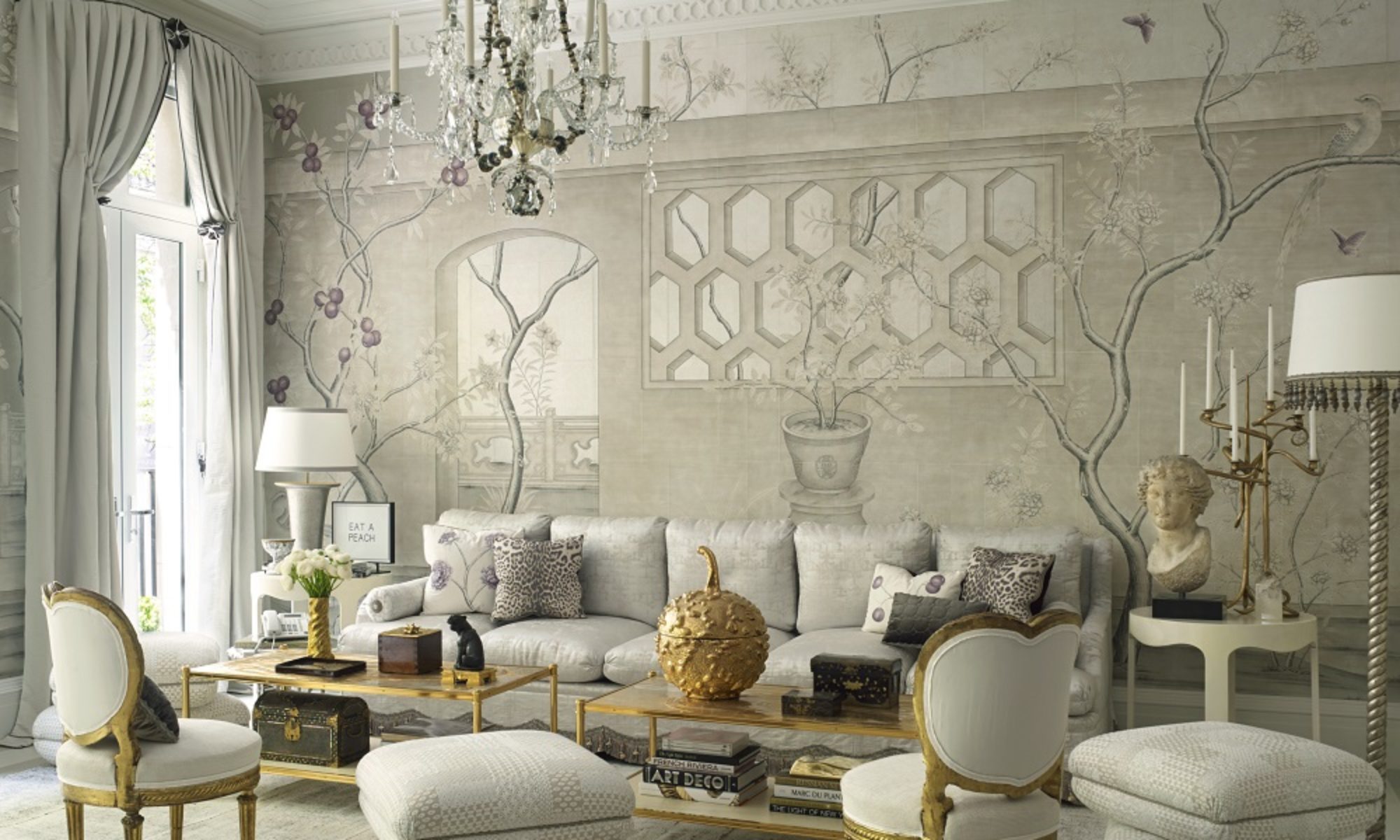 Enjoy an evening of inspiring decorating at Hillwood Estate, Museum & Gardens on Tuesday, March 2, 2023 from 5:30 to 8:00 pm. This is an in person and streamed event. Purchase tickets here. 
Known for his interesting mix of elegant and modern styles that he masterfully assembles to create timeless spaces, Alex Papachristidis has evolved his decorating over the past decade, with the incorporation of more artisanal furniture and artwork. His new book, The Elegant Life: Rooms That Welcome and Inspire (2022), profiles a wide array of arresting projects, including a luxe, modern beach house decorated in gold, silver, and white; a Manhattan home that has a vivid lavender-and-blue palette; and a colorful "bohemian" apartment incorporating mid-century furniture. Each project presents the varied ways he makes spaces versatile to share with family and friends—from cozy seating areas to games tables.
Hillwood Estate, Museum & Gardens is located at 4155 Linnean Avenue NW.