Alex & Emma: At Theaters Everywhere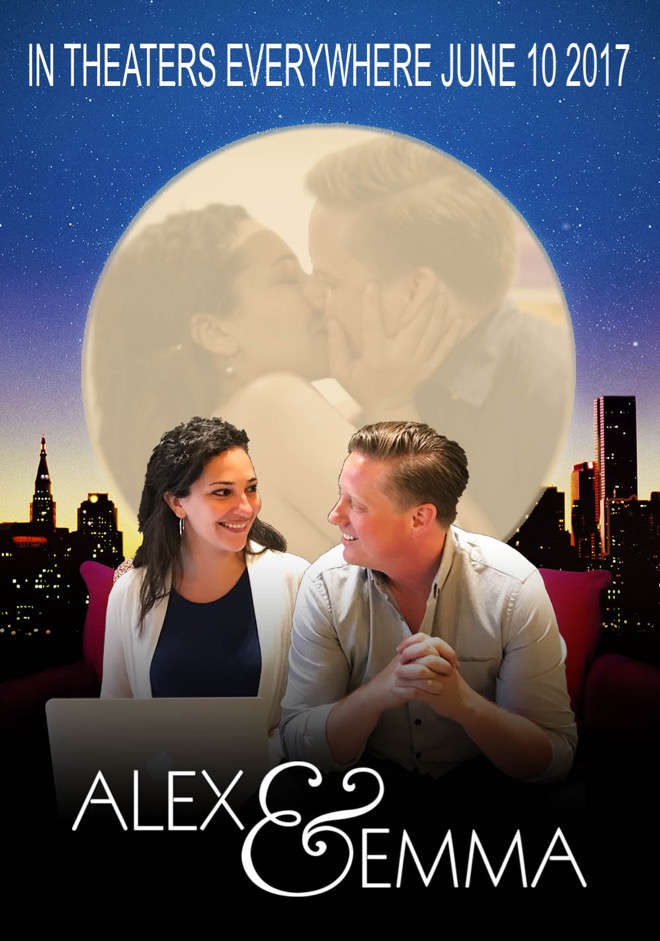 Alessandro Ago (Alex), son of publicist Janet Donovan and Ambasciatore Pietro Ago, married Emma Bernstein of NY and CA at the Kohl Mansion in Burlingame, CA.
Both an Italian and American citizen, Ago grew up in Washington, D.C. and Rome, Italy. He holds a bachelor's and master's degree from USC School of Cinematic Arts and is currently Director of Programming and Special Projects at USC and an alumni of Washington International School.
Emma graduated from Cornell University and also holds a Masters Degree from USC and is currently Creative Executive at Imagine Entertainment. She is the daughter of Linda Kornblau Arrick and Paul Bernstein.
In keeping with their cinematic interests, they created a movie poster in honor of their wedding.
They reside in Los Angeles, CA.