Alara Coming to Georgetown
Hakan Ilhan to open a Mediterranean restaurant on Wisconsin Avenue.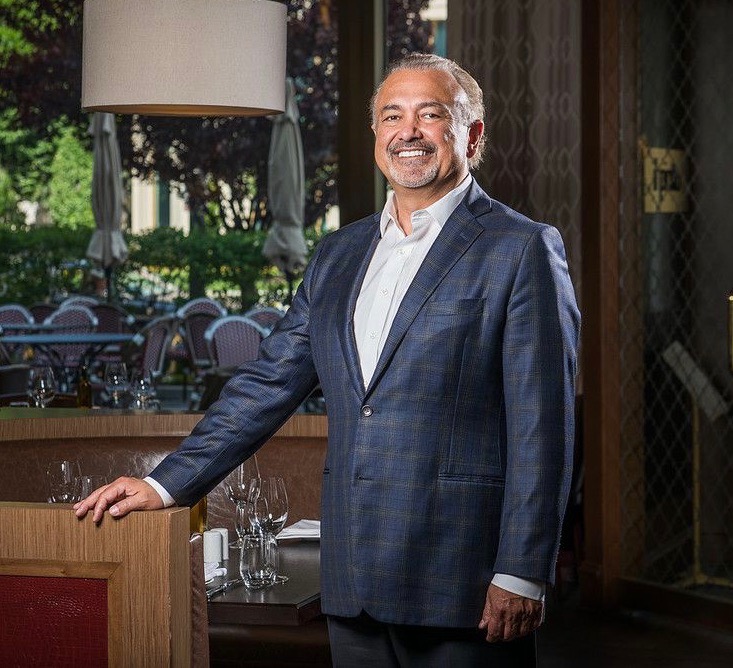 Slated to open in early 2024, DC restaurateur Hakan Ilhan's latest venture is Alara, a Mediterranean restaurant at 1303 Wisconsin Avenue NW, in the spot where Paolo's resided for three decades.
The restaurant's name Alara comes from Turkic mythology meaning a water fairy who has the power to remove hate and greed from people's hearts and make them capable of true love.
Ilhan hopes to unite the many audiences of Georgetown through the Mediterranean cuisine served at his latest restaurant. 
He tapped Swatchroom (as he did at Brasserie Liberté) to create a cozy European dining room and vibrant bar area with an extensive happy hour menu featuring small plates and cocktail specials. Weekend brunch will include riffs on classics, such as, "Challah French Toast," "Lamb Sausage Eggs Benedict," and more. The beverage program includes wines that span the Mediterranean with a focus on Italian, French, and beyond.
 
"We love being a part of the Georgetown community," Ilhan says. "Alara will allow us to showcase our Mediterranean hospitality and expertise in the cuisine in the neighborhood."
 
Ilhan's other restaurants include Brasserie Liberté in Georgetown, Il Piatto downtown, Ottoman Taverna in Mount Vernon Triangle and Al Dente next to American University.