Style
|
January 27, 2022
|
An Al Dente Super Bowl
Celebrate on February 13th with delicious trays of Modern Italian dishes.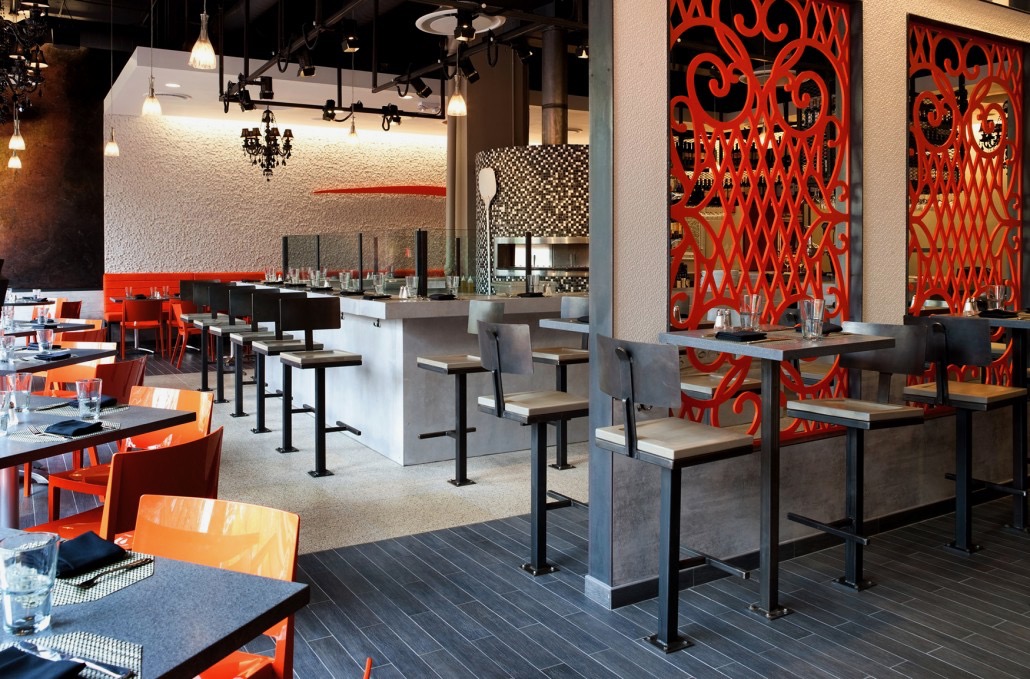 Cheer on your favorite team with Super Bowl Trays from Al Dente restaurant.
Super Bowl trays include Chicken Parmesan with spaghetti marinara for $85; Caesar Salad with romaine lettuce, soft boiled eggs, anchovies, parmesan cheese, croutons, and caesar dressing for $40; Meatballs with tomato sauce and parmesan cheese for $52; and more.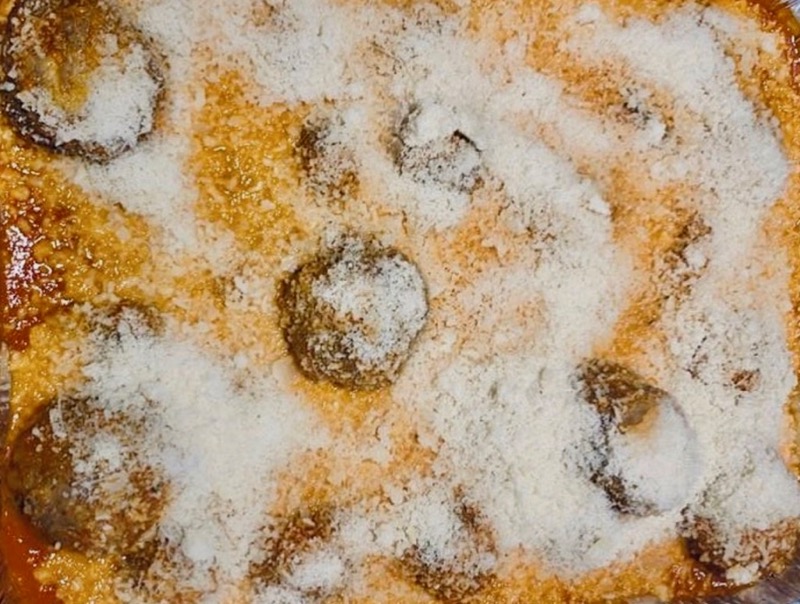 Dinner trays feed 4-6 guests and are available for pick up all day on February 13th. 
To place an order, please call 202.244.2223. 
Al Dente is located at 3201 New Mexico Ave NW, near American University.