Culture
|
October 16, 2023
|
African Modernism at The Phillips Collection
First traveling exhibition to explore the cross-cultural artistic networks and exchanges between Africa and the US post WWII.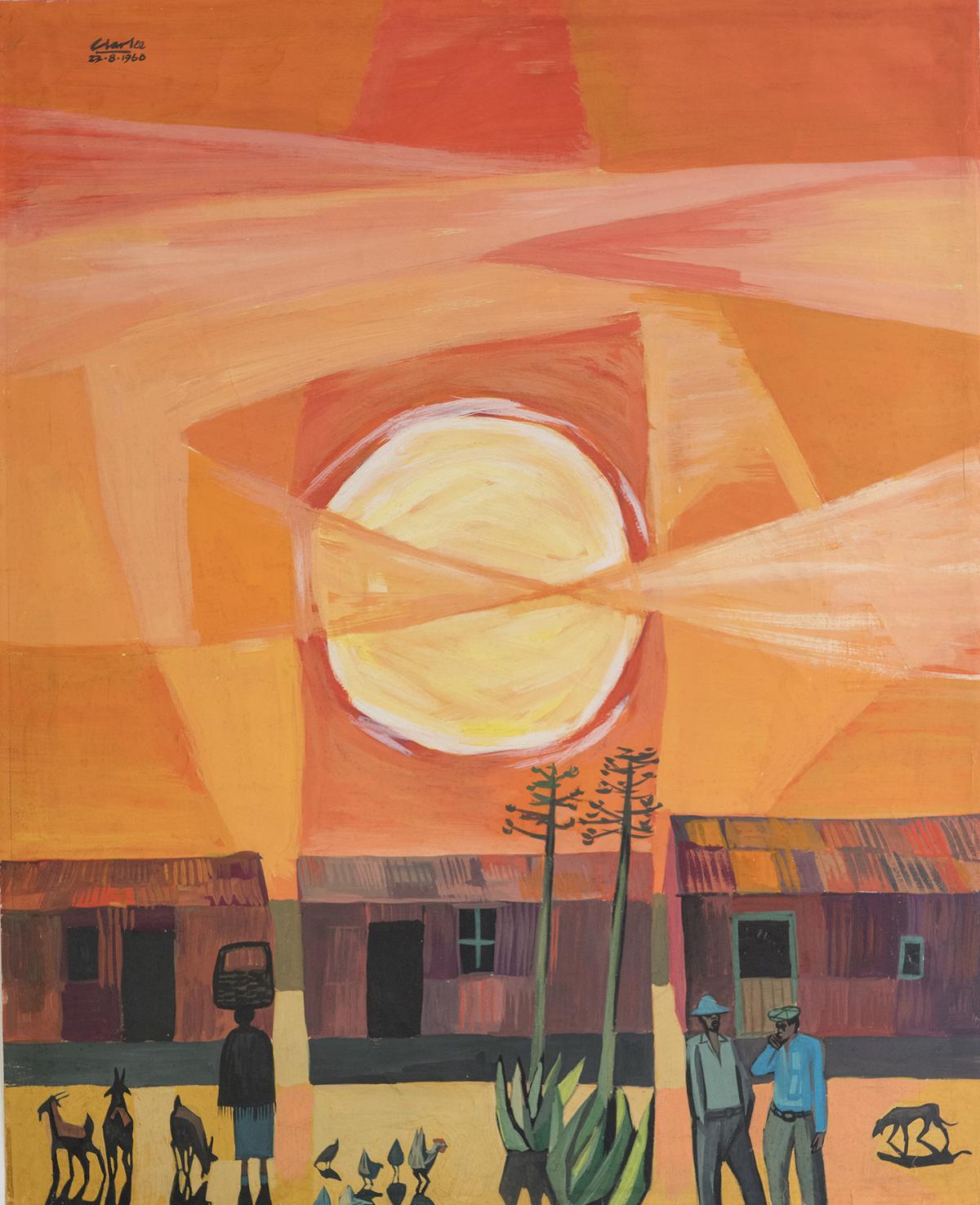 Through January 7, 2024, visit The Phillips Collection to see African Modernism in America, 1947-67.
The upheavals of World War II reinvigorated a commitment to Pan-Africanism as a cultural and political movement of racial solidarity among people from Africa and its diasporas. As independent African nations emerged from colonialism, artists developed new visual languages in response. Organizations and institutions like the Harmon Foundation, historically Black colleges and universities (HBCUs, including Fisk in Nashville), the Museum of Modern Art, and artist Merton D. Simpson's New York gallery offered new opportunities for engagement with African modernisms. Their presentation of African artists encouraged American audiences to recognize their shared aesthetic and political concerns.
This dynamic era and the Harmon Foundation gift are the backbone of African Modernism in America, 1947-67. Featuring 50 African and African American artists, the exhibition is the first to examine the complex connections between modern African artists and American patrons, artists, and cultural organizations amid the interlocking histories of civil rights, decolonization, and the Cold War, revealing a robust network of transcontinental cultural exchange.
The Phillips Collection is located at 1600 21st Street NW.