'Advanced Style' Screening Oct. 25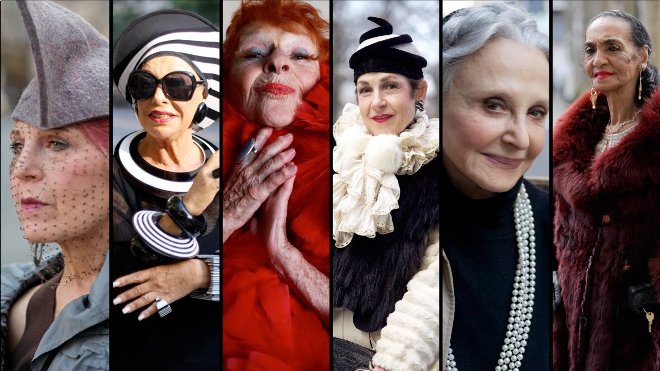 Fashion Art Design, the annual celebration of the area's creative culture on October 25 from noon to 9:00 pm, will bring the fashion documentary Advanced Style to D.C. in an exclusive regional premiere as part of the day's exciting lineup of activities. The film,based on the popular street-style blog of the same name, debuted September 26 in New York and celebrates stylish older women and their perspectives on style, aging, and life.
On Saturday, October 25 there will be two screenings: 3:00 pm and 6:00 pm at AMC Lowes Georgetown, 3111 K Street.
For tickets, click here.
Street style photography arrivals outside the theater from 2:00-6:00 pm
ABOUT THE FILM:
Street style photographer Ari Seth Cohen and director Lina Plioplyte dive into the personal lives of New York City's most fashionable seniors. In an industry obsessed with youth, these older women dispel conventional ideas about beauty and aging and prove that with age comes grace, confidence, boldness, flair and new, unimagined opportunities for fame and fortune.