Adolfo Dominguez half off thank you sale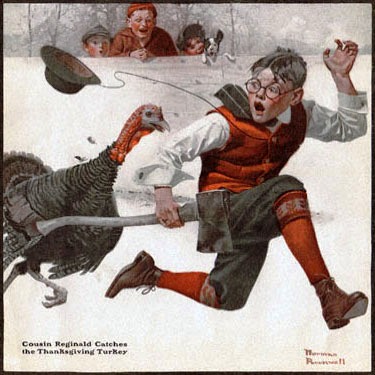 THREE DAYS ONLY, HURRY, HURRY,
Grab your purse now, scurry, scurry.
Our 'THANK YOU' Sale will start on Friday,
Black? Oh no, it's 'AFTER PIE DAY'.
A whole half off we're giving you.
That's 50 percent ! So come in, do.
FRIDAY, SATURDAY AND SUNDAY,
NOVEMBER 25, 26 AND 27th.
(Pre-sale starts today, November 19th)
Adolfo Dominguez is located at 5310 B Western Avenue, Chevy Chase, MD. Tel: 301.576.3355