Adieu frizzies, bon jour O Salon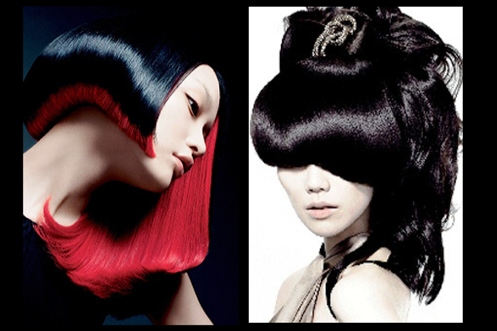 If you've been going to O Salon, you already love your hair. You know that owners, Guillaume Choquet and Soner Ozbay share a vision, that great hair is more than a precision cut and fabulous styling. It's also about impeccable service and understanding how to keep your hair healthy between visits.
One of only 200 select salons in the country to offer INOA, a breakthrough haircolor from L'Oreal, O Salon stylists condition your hair with no ammonia, no odor and cover, well ... every bit of grey on your head.
Got the summer frizzies? There's Keratin Complex Smoothing Therapy which infuses Keratin deep into the hair cuticle, eliminating up to 95% of frizz and curl and leaving the hair smooth, shiny and luxurious. As Guillaume says, "Typically results last three to five months depending on hair type."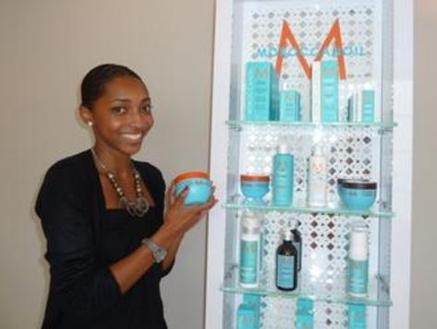 Then there's MoroccanOil Treatment, an easy-to-use product that gives a natural, silky finish and brilliant shine without any residue. Protecting hair from damage caused by drying or over-processing, it also helps restore over-processed and damaged hair to its natural condition.
O Salon has been part of the Georgetown neighborhood for over ten years. Visit them now at their new home on O Street and mention The Georgetown Dish to receive a free treatment with the purchase of a service.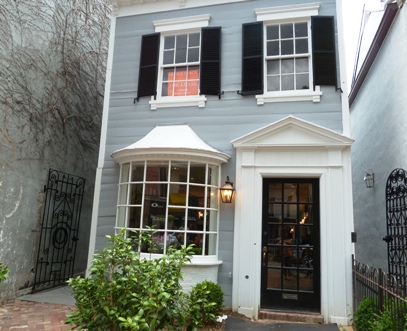 O Salon is at 3212 O Street. Tel: 202.338.9100