Culture
|
August 28, 2023
|
Addison/Ripley Presents New Work by Jackie Battenfield
Addison/Ripley Fine Art hosts artist reception September 8, 2023.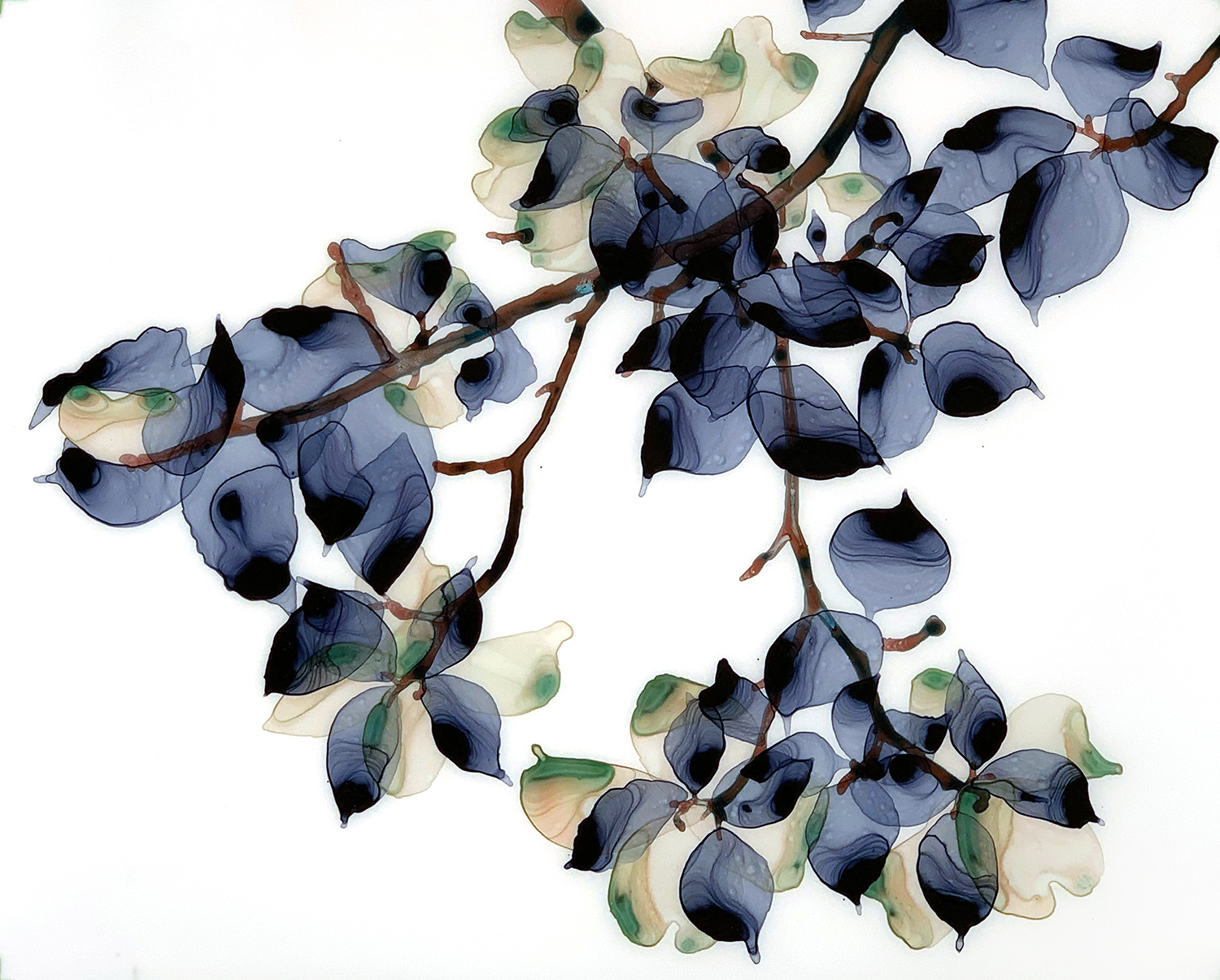 Addison/Ripley Fine Art presents Shimmer: New Works on Mylar by New York artist Jackie Battenfield.
Opening reception for the artist is Friday, September 8, 2023 from 5:00 to 7:00 pm and the show runs through October 14, 2023.

Greatly influenced by Asian art and culture, Battenfield's prints, monotypes, works on paper, and paintings on canvas are often described as musical, gestural, and spontaneous. A 1991 winner of a painting grant from the Pollock-Krasner Foundation, Battenfield's work is included in corporate and private collection in numerous countries including The United States, Japan, Hong Kong, and Switzerland; as well as several museums.
Addison/Ripley Fine Art is located at 1670 Wisconsin Avenue in Georgetown.