Adaptive Reuse: Loft Party Above, Walgreen's Below
Downtown D.C. at 7th & H Streets, NW, was jumping last Friday. There were the usual thongs attracted by the Verizon Center, Chinatown and the many eating and entertainment attractions. But on this evening, there was a special addition to the normal hustle-and-bustle. It was the Bricks & Mortar Ball, the annual fundraiser for the DC Preservation League, the city's main historic preservation organization.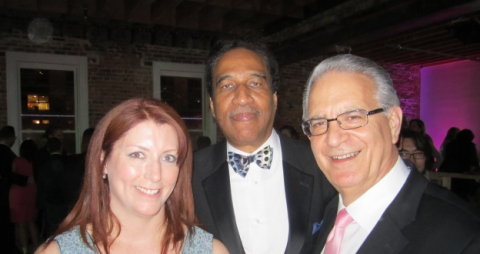 The Bricks & Mortar venue was upstairs in the historic Arch Building, an 1871 Italianate-style landmark rehabilitated by Douglas Development. hile at street level, and not to be outdone, the the bright, new, full-service Walgreen's was busy with customers with their own street-generated energy and excitement.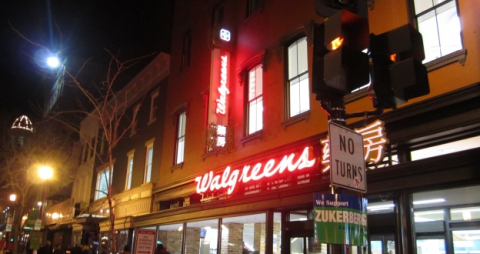 Under the leadership of Ed Dunson, DCPL president, and Rebecca Miller, executive director, the preservationists danced away the evening to a live band or mingled, enjoying the catered food and beverage.