Absolute Sicilia: A New Way to Experience Sicily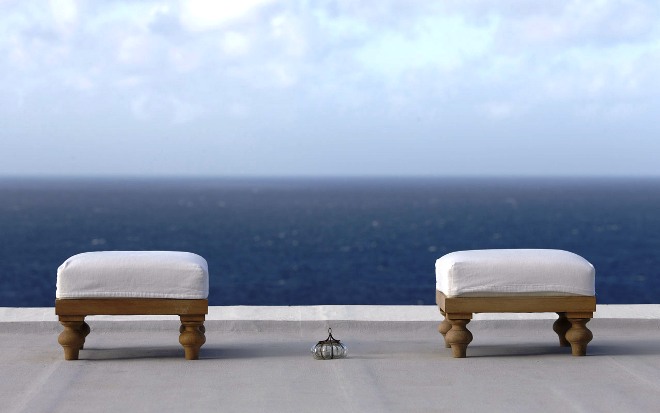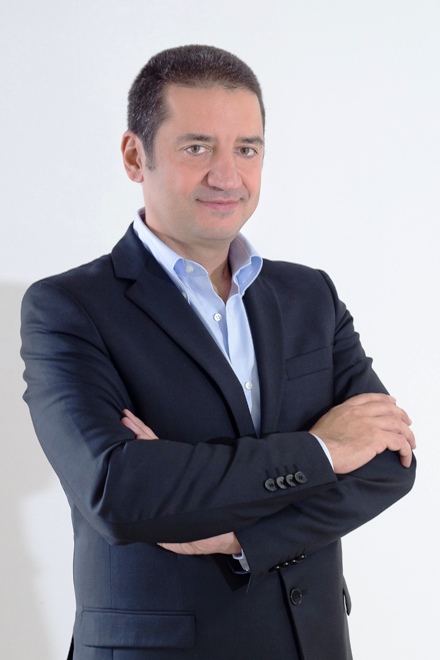 "The time is ripe for the global travel and tourism market to embrace new luxury travel options, where luxury means a sensational, one-of-a-kind experience in extraordinary places like Sicily," says Dario Ferrante, CEO of Tour Plus, summing up the concept behind the Sicilian Tour Operator's new luxury brand, 'Absolute Sicilia - Experience Luxury Travel'.
Ferrante was recently interviewed in Cannes, France:
Dario Ferrante, CEO of Tour Plus Sicilia, how long have you been working in the tourism sector?
Tour Plus Sicilia was launched in 1996 and since then we have worked mainly in the European market. Today we are one of Sicily's leading incoming tour operators, generating more than 500,000 bed nights per annum in recent years. In this way, we have gained a wealth of experience, indepth knowledge of our territory and the ability to interpret foreign market demands.
After years of experience in the field, why is now the time to diversify your product?
We were dealing with hundreds of arrivals daily. As our client base expanded, we identified a growing demand for intense, one-of-a-kind, exclusive experiences in Sicily, and it became apparent that in order to meet this demand we needed to create a new brand within our company, able to design and promote a unique product for a select clientele.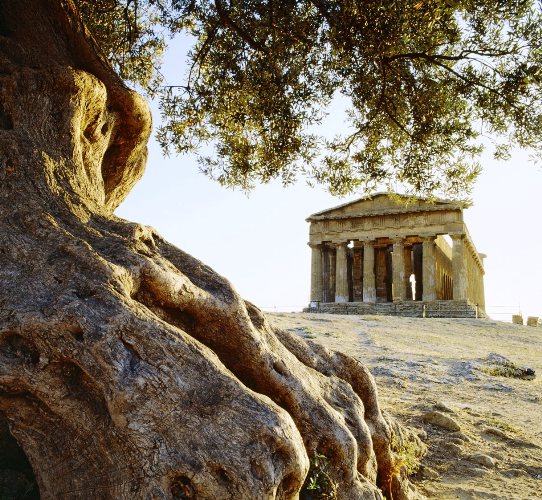 How did the idea of ABSOLUTE SICILIA – Experience Luxury Travel, originate?
ABSOLUTE SICILIA was created to meet the particularly challenging demands of clients seeking the complete luxury experience. Sicily offers extraordinary, understated, multi-faceted luxury experiences, a perfect blend of nature and tradition, unique and breathtaking locations, professionalism and charm. This multiplicity of sensations and emotions is the inspiration behind the creation of our logo which embodies the island's distinctive features and chronicles its history. The logo is the result of profound research into Sicily's cultural history. It had to be a strong logo to represent all those marvelous aspects that make Sicily a truly unique place. My staff worked to incorporate the colours, traditions, mosaics, sunshine and particular (triangular) shape of the island in order to capture the prestige, cultural heritage and uniqueness – in other words the essence - of our region.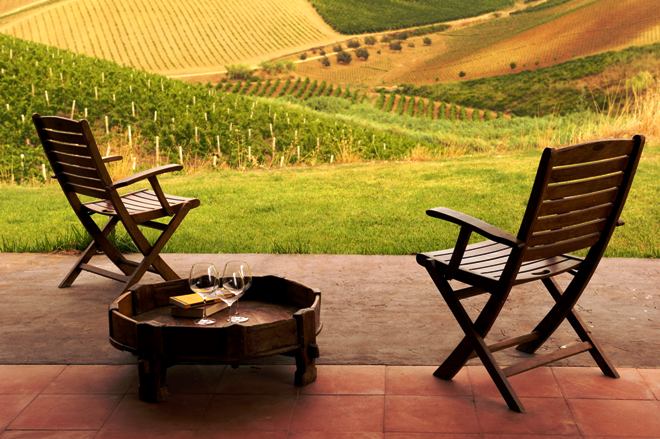 Sicily is much more than wonderful Mediterranean beaches. It's an island of outstanding beauty with a fascinating history and an incredibly rich cultural heritage. Sicilians are traditionally renowned for their hospitality, and memories of them and their island will linger in your heart and mind forever. Their highly-experienced team will bring you to an all-year-round holidaydestination, to enchanting places where time stands still. Absolute Sicilia will provide the ultimate luxury travel experience and do it with style, introducing you to an undiscovered Sicily.
To find out more about your next unforgettable experience, visit Absolute Sicilia.