92nd Annual Georgetown Garden Tour
Walking tour of Georgetown gardens.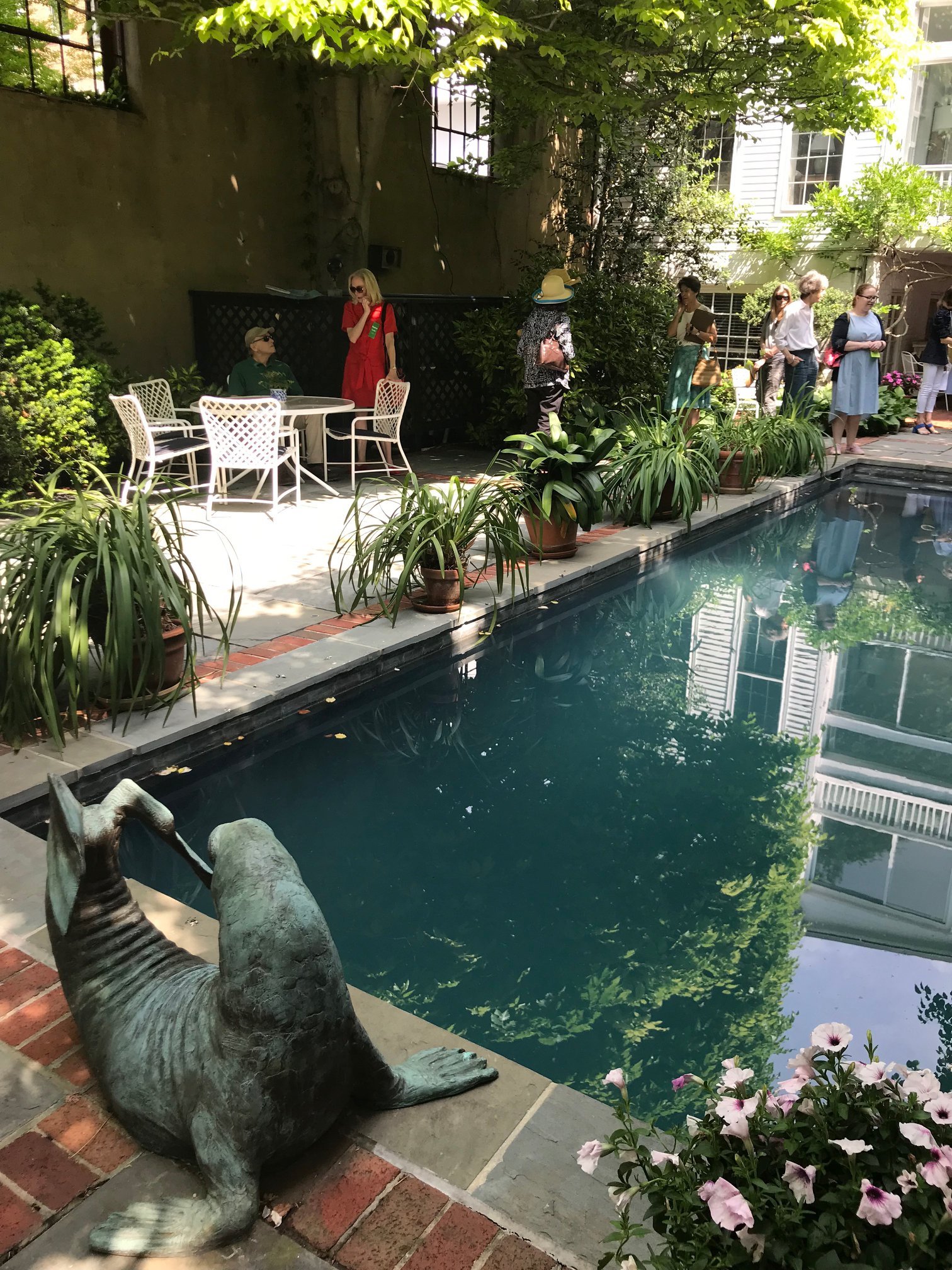 After a two-year hiatus, the Annual Georgetown Garden Tour is back on May 7, 2022 from 10:00 am until 5:00 pm.
You are cordially invited for a garden walk and refreshments as you tour hidden gardens in our historic neighborhood.
Purchase tickets here.
The Georgetown Garden Club of Washington, DC, was founded in 1924 and is a member of the Garden Club of America.