90th Annual Georgetown Garden Tour May 12th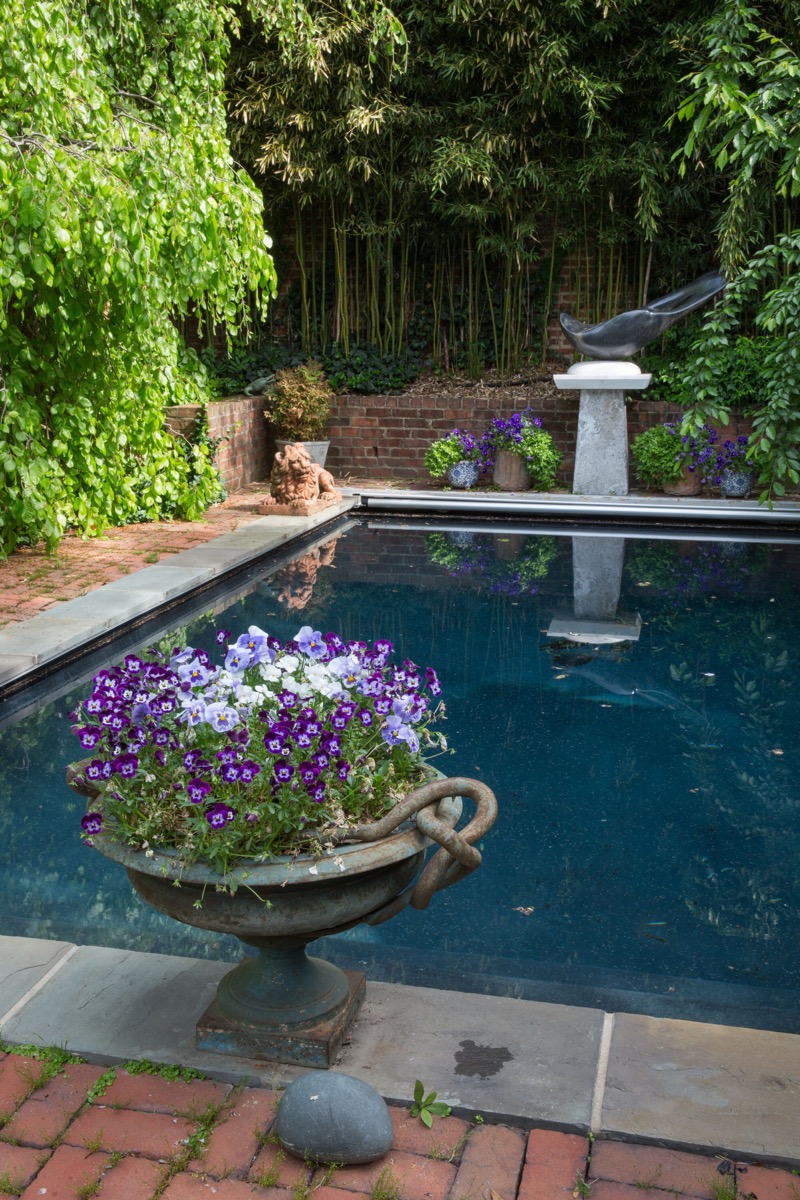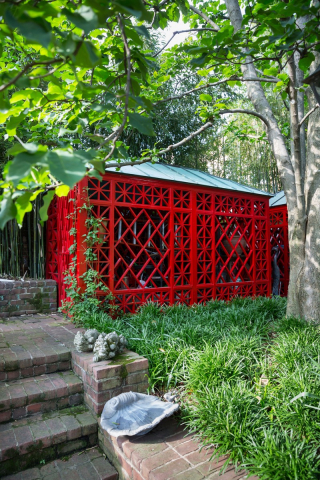 2018 marks the 90th year of the Georgetown Garden Tour, an annual spring event presented by the Georgetown Garden Club.
This year's tour consists of eight beautiful private gardens and takes place on Saturday, May 12, 2018 from 10:00 am to 5:00 pm. Five of the gardens on the tour are featured in Gardens of Georgetown Book, available online and during the tour.
Each garden provides a look at the treasured private spaces behind some of Georgetown's most historic houses. It includes Prospect House and the Marbury House, where John and Jacqueline Kennedy lived when he was elected President.
Tickets are $35 before April 30 at Georgetown Garden Club. On May 1 tickets will be available at $40 on the website and, on the day of the event, at Keith Hall, Christ Church, 3116 O Street in Georgetown.
Refreshments for ticket holders will be served from 2:00 to 4:00 pm at Keith Hall. The Boutique will be open from 10:00 am to 5:00 pm.
*/