8th Annual Georgetown Jingle at Four Seasons December 15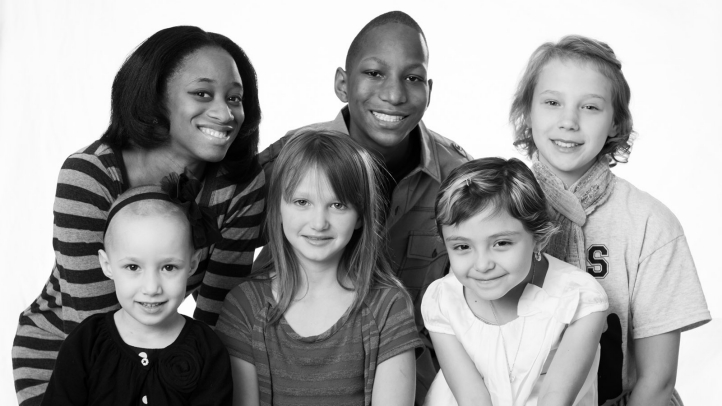 The 8th Annual Georgetown Jingle will take place on December 15, 2013, at Four Seasons Hotel Washington, DC. The family-friendly holiday extravaganza, hosted each year by Four Seasons and the design community, helps raise funds for Medstar Georgetown University Hospital's pediatric oncology programs.
Since 2006, Washington's interior design community has come together to support this event. Nationally acclaimed designers will decorate the Lobby of Four Seasons Hotel Washington with a total of 18 holiday-themed trees and vignettes. Washington, DC designers Shazalynn Cavin-Winfrey and Joe Ireland are the 2013 design chairs and selected, with their committee, the participating designers.
This year, renowned designer Alexa Hampton from Mark Hampton, LLC, will decorate the mantle in the Lobby of Four Seasons. Working with an assortment of seasonal décor including floral, antiques and wood workings, Hampton will create a mantle masterpiece will retail for USD 30,000 - all of which will be donated to Lombardi Comprehensive Cancer Center to benefit pediatric patients. Hampton's vignette and the 17 Designer Holiday Trees will be on display and available for purchase at Four Seasons beginning December 4, 2013.
The ticket price includes all event features – food, open bar, entertainment, tree/vignette displays, silent auction and much more. Tickets may be purchased online.
TheFour Seasons Hotel i s located at 2800 Pennsylvania Avenue.