89th Georgetown Garden Tour May 13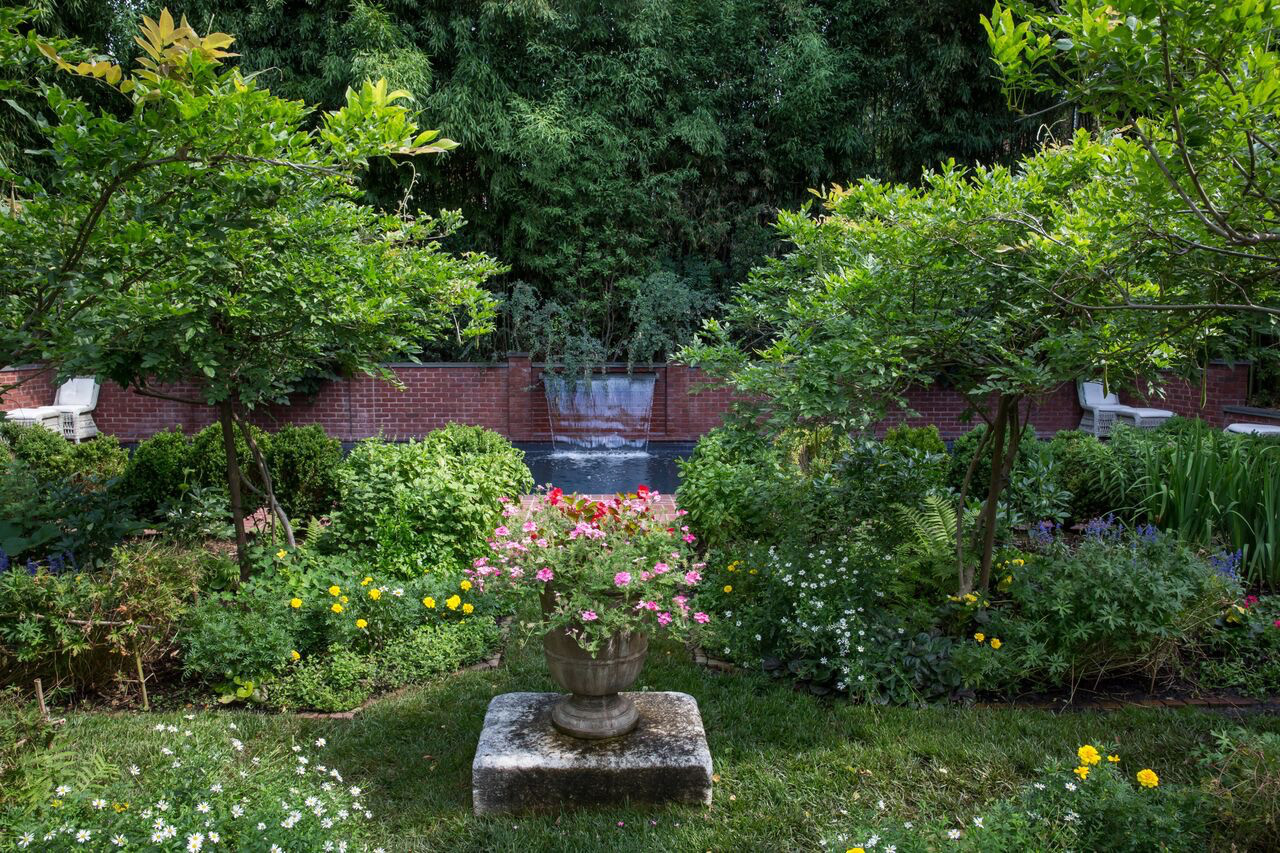 The Georgetown Garden Club presents the 89th Georgetown Garden Tour on May 13, 2017. Featuring some of Georgetown's most intriguing gardens, open from 10:00 am until 5:00 pm, the Tour gives visitors a special look at a wide variety of gardens, from spacious sweeping lawns and majestic trees to intimate outside rooms.
Included in the ticket price are afternoon refreshments served at Keith Hall in Christ Church, from 2:00 until 4:00 pm. Always a popular feature of the tour, cold beverages and baked goods made and served by members of the Georgetown Garden Club. Check out the Garden Tour Boutique, open from 10:00 to 5:00 pm.
The tour is presented each year by the Georgetown Garden Club, an affiliate of the Garden Club of America, and is supported by the generous contributions of neighbors and local merchants.
Christ Church, 31st and O Streets in Georgetown, serves as headquarters for the Tour.