88th Annual Georgetown House Tour April 27th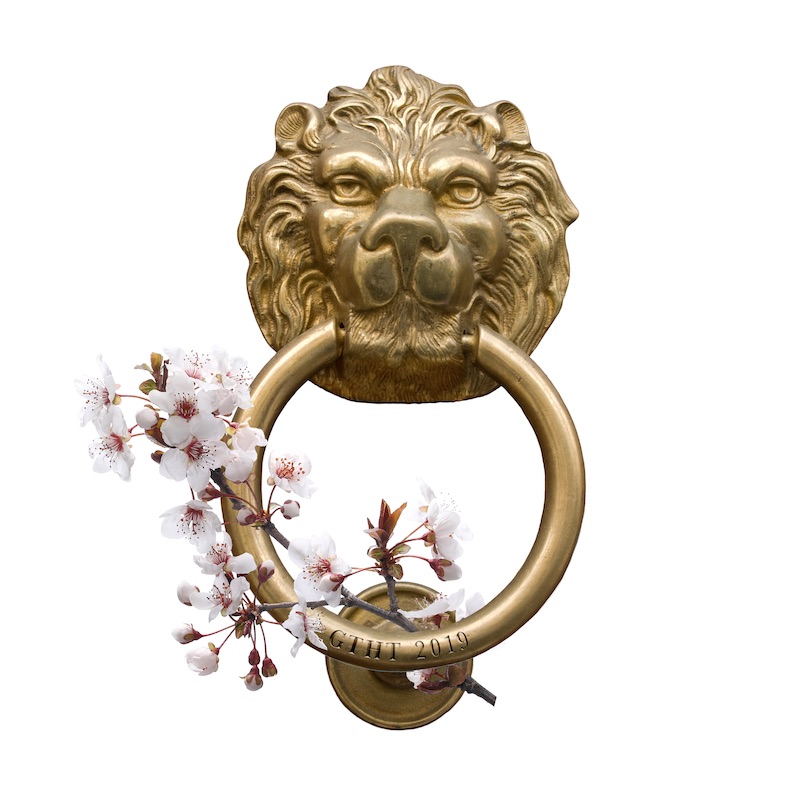 Georgetown homes of yesteryear and their gardens of today are celebrated at the annual Georgetown House Tour on April 27, 2019. The House Tour, one of the oldest in the country, is once again co-chaired by Hannah Isles and Kelly Stavish and is sponsored by St. John's Episcopal Church on O St. NW in Georgetown. Since its inception in 1931, the Georgetown House Tour has raised several million dollars to support charities that serve those in-need in DC's Georgetown community and beyond.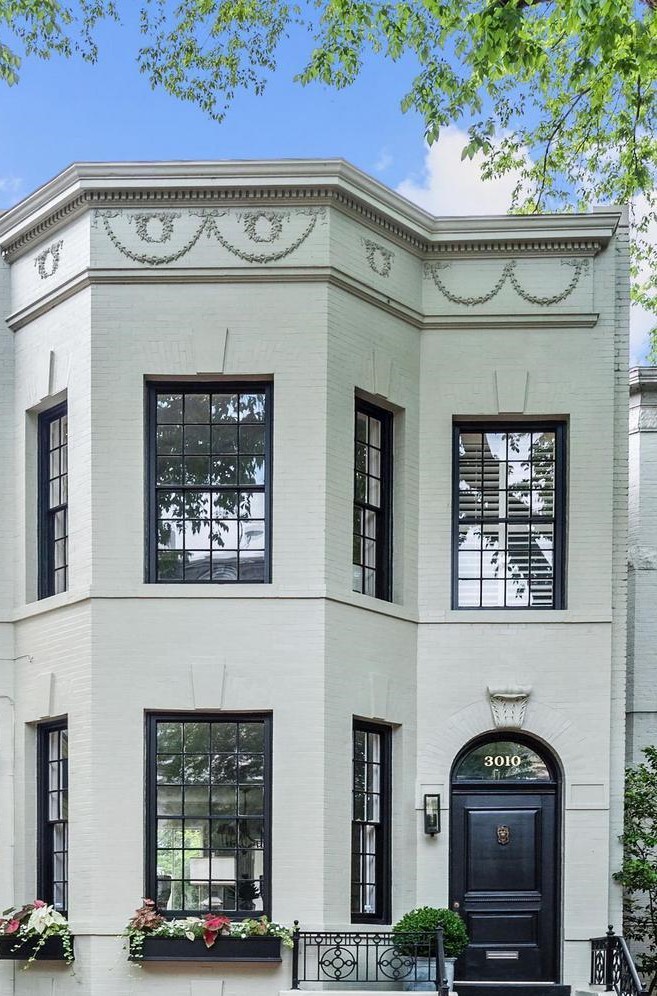 "In its 88th year, the Georgetown House Tour has really become a signature St. John's event that the whole community looks forward to and comes together to support and celebrate," declared event Co-Chair Hannah Isles.
If you're partial to beautiful landscapes, lush gardens and unique architecture, than you won't want to miss this year's show from 11:00 am until 5:00 pm in Washington, DC's most historic neighborhood.
The self-guided tour features new and remodeled residences representing a variety of architectural styles. This is an excellent opportunity to see how great design impacts our quality of life through creativity, sustainability, and craft. The tour will feature eight homes, and although no two are alike, the common thread that unites all of them are the beautiful urban landscapes and gardens which surround each house.
"This event brings together dozens of sponsors, hundreds of volunteers, gracious homeowners and a dedicated committee, to raise funds to support the ministries of St. John's Church and make a meaningful impact in the lives of those that St. John serves," added Co-Chair Kelly Stavish.
Tickets for the House Tour include admission to a tea, a panel discussion regarding urban landscapes and entertainment at St. John's Church.
Tickets may be purchased in advance online, as well as on the day of the tour at St. John's Episcopal Church Georgetown, 3240 O Street, NW, Washington, DC.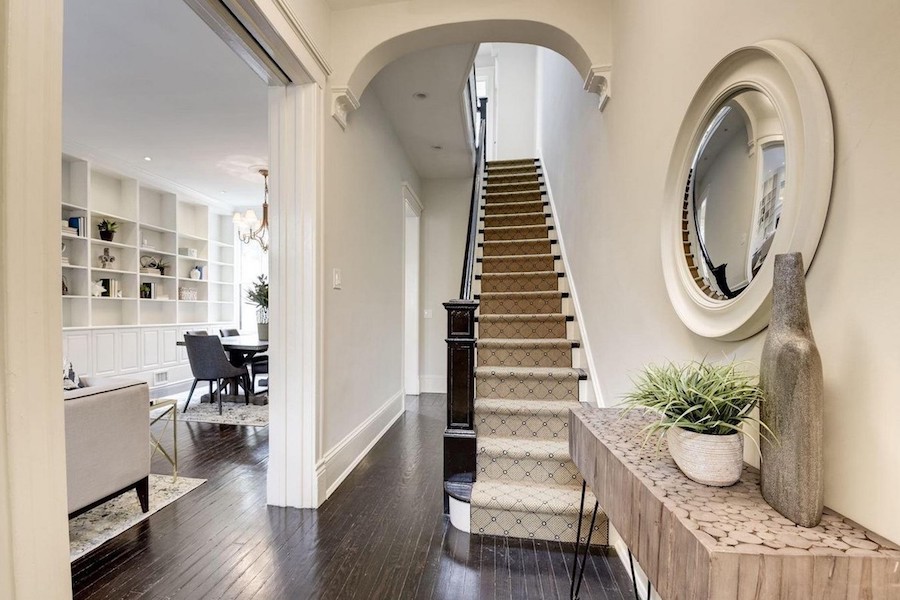 Additional information about the Georgetown House Tour can be found here.
Reverend Gini Gerbasi, Rector at St. John's Church Georgetown said, "The Georgetown House Tour provides vital funding for St. John's ministries that support the most vulnerable members of our community. None of this would be possible without the help and support from so many members of our church, our friends and our sponsors."
This year's Platinum sponsor is Long and Foster and TTR Sotheby's is this year's Gold sponsor.
*/
St. John's Episcopal Church, Georgetown was the first Episcopal congregation in Georgetown. Founded in 1796, Francis Scott Key was among the first members and President Thomas Jefferson contributed to the building fund. Located in a Federal-style building, based on a design by William Thornton, architect of the U.S. Capitol, St. John's was opened in 1804 and consecrated in 1809. The foundations, walls, roof and the bell tower are original. Today they are a joy-filled Episcopal Church that likes tradition but isn't stuffy. All are welcome!