8 A Play by Dustin Lance Black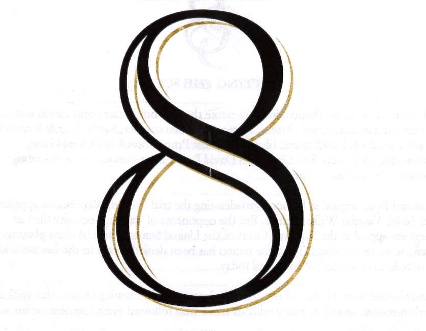 Monday night at the Woolly Mammoth Theater the play 8 by Dustin Lance Black was presented as a reading. Funding for the evening was provided by Gibson, Dunn and Crutcher LLP. After the reading I was honored to participate in a town hall conversation that included among others Rae Carey (Executive Director of the National Gay and Lesbian Task Force), Richard S. Madaleno, Jr. (Maryland State Senator and author of the bill that approved marriage-equality in Maryland) and David Catania (DC Councilmember). We talked about and answered questions from the audience on the issues surrounding marriage-equality
To set the scene one must know that this play is about the trial that followed the election in November 2008 when the people of California approved Proposition 8, voting to re-write their constitution to ban marriage for gay and lesbian citizens. The Supreme Court then blocked plans to broadcast the trial live but they couldn't stop the transcript from getting out.
The play centers on the 12 days of testimony in January 2010 that drew crowds to the California courtroom as well as millions who followed the trial online. What you see is the testimony, the witnesses, and hear the words that the proponents of Proposition 8 fought hard to keep from public view.
The Woolly Mammoth received permission to do the reading from the American Foundation for Equal Rights and Broadway Impact, In 2012 they will license and coordinate the staged readings of 8 on campuses, and in University, community and regional theaters across the nation. For anyone who has an interest in the issues surrounding marriage-equality and the issues that opponents raise, or as this trial shows, fail to raise, this is a must see event.
Woolly worked with other area theaters to stage the reading and asked Alan Paul of the Shakespeare Theatre to direct. Actors from their own company like Emily Townley (who played Maggie Gallagher from the National Organization for Marriage, (NOM) to perfection), and others like the brilliant Holly Twyford (who played Kris Perry one of the plaintiffs in the case), and Tom Story (who played Dr. Ilan Meyer) participated in the reading. The play is interspersed with the replaying of commercials that the proponents of Proposition 8 used to win. They focused on scaring parents about the impact that marriage-equality would have on children. What is so fascinating is that only one of the people who were the major proponents of passing Proposition 8 in the commercials was willing to testify at the trial because all their 'facts' couldn't withstand the scrutiny of cross examination. They were all lies.
What makes this play so relevant now to people in the DC Metro area is that those commercials and the lies about what impact marriage-equality has on children and heterosexual marriage will be played out again this fall in Maryland. Maggie Gallagher and NOM will once again spread their lies and try to convince the people of Maryland to vote down marriage-equality. Those lies will be retold in millions of dollars of commercials and unless enough money is raised to get the truth out Maryland could be another state that rejects civil and human rights for gays and lesbians.
If you are interested in your theater group putting on a reading of 8 you can go online to www.8theplay.com. Information on the fight for marriage-equality in Maryland and the chance to make a donation can be found online at www.marylandersformarriageequality.org