7th Annual Jane Austen Film Festival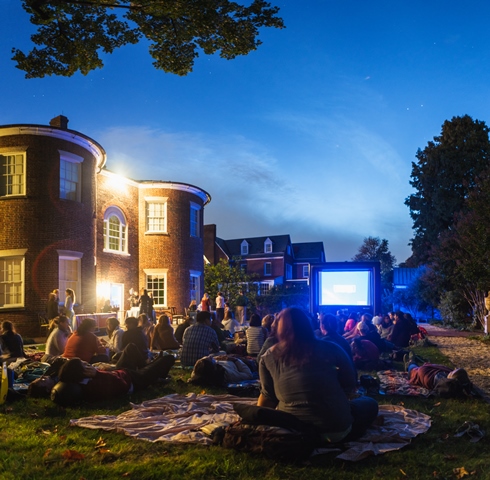 Dumbarton House invites you to the 7th Annual Jane Austen Film Festival Wednesdays from July 11th through August 1st 2018.
Tickets are $6 per film or $20 for all four films. Purchase tickets here. Become a museum member and get in for free, plus have early entry.
*Highly recommend to buy tickets in advance as this event regularly sells out*
Showings begin at 7:00 pm and end at 11:00 pm:
Love and Friendship (2016): July 11thSense & Sensibility (1995): July 18thEmma (1996): July 25thPride & Prejudice (2005): August 1st
Dumbarton House is located at 2715 Q Street in Georgetown.
*/