78th Running of the International Gold Cup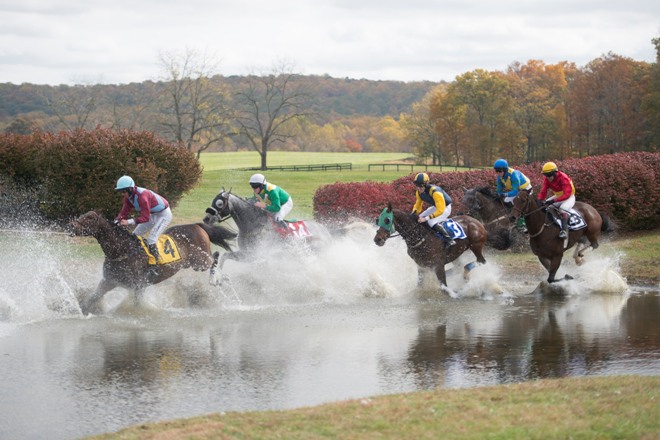 The luminous fall colors at Great Meadow provided the perfect backdrop for a day of steeplechase racing and socializing for the 78th running of the International Gold Cup Saturday.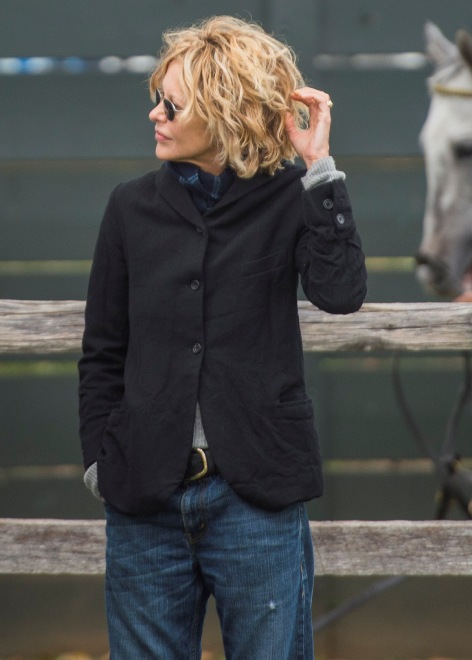 Actress Meg Ryan was even spotted in the paddock enjoying the turning out of the horses before the fourth race. Ryan's directorial debut film "Ithaca" was being featured at the local Middleburg Film Festival.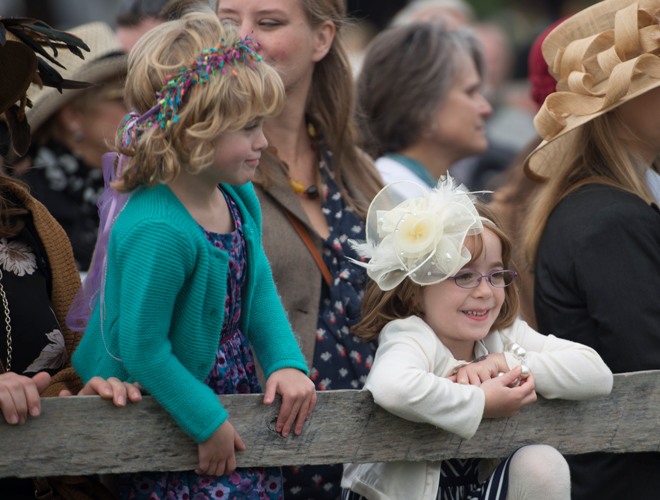 The fifth race of the day was the highlight, despite mild competition beforehand from the garish cavalcade of chapeaus in the winner's circle known as the 'hat contest'.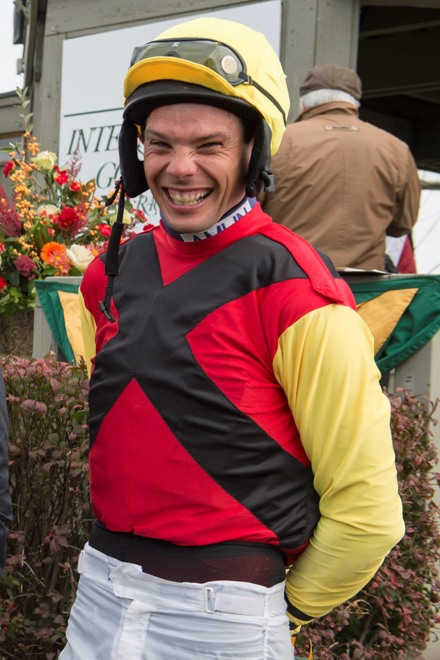 Grinding Speed, owned by Michael Wharton and piloted by jockey Mark Beecher captured the $75,000 International Gold Cup Saturday.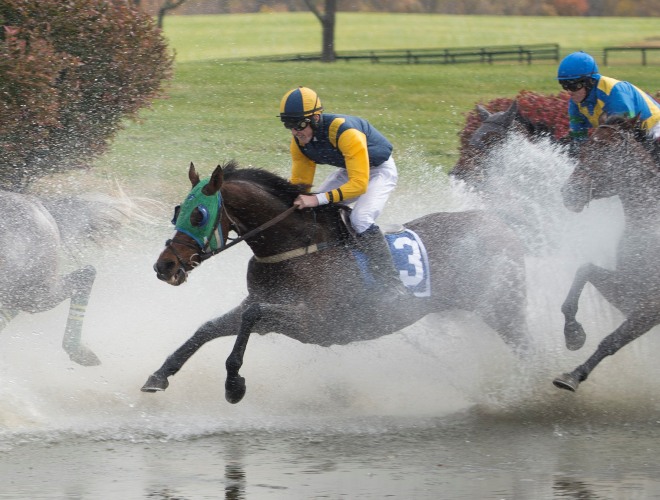 Grinding Speed won his third Gold Cup by fighting off Magalen O. Bryant's Dakota Slew in a thrilling final mile of the timber race.