4th Annual Georgetown Holiday Window Competition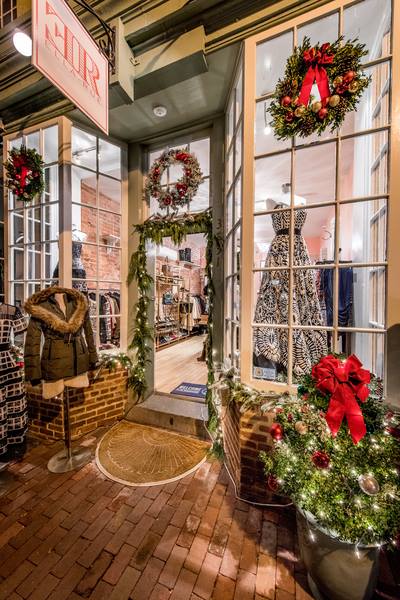 It's time for Georgetown's 4th Annual Holiday Window Competition! Fourteen Georgetown merchants--mainly small and regional businesses--square off in a friendly competition to win top holiday decor honors.Vote for your favorite store window by "liking" its photo--choose just one! The winner is crowned on December 21, the day after #GeorgetownGLOW comes to a close.
So be sure to shop these local stores and view the windows in-person this season and during GLOW!
Georgetown GLOW is December 11-20 (www.GeorgetownGLOWDC.com). May the best window win! #ShopSmall