24th Annual Bach Festival at Grace Church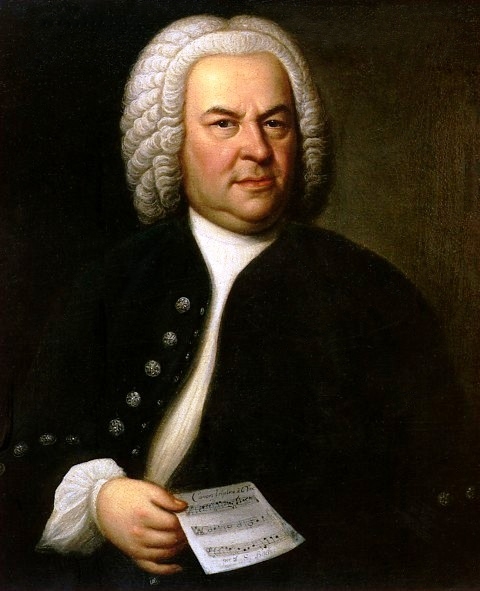 Starting Sunday, July 9, 2017, Grace Church Georgetown presents The 24th Annual Bach Festival. All are welcome!
The Program:
Sunday, July 9: 3:00 pm Francine Maté, Director of the Festival and Organ Soo Young Chrisfield, Soprano Irvin Peterson, Flute Regino Madrid, Violin Foster Wang, Violin Charlie Powers, Cello Works include JS Bach's "Ich habe genug," BWV 82a, solo organ works and 2 Mozart Church Sonatas
Monday, July 10: 7:30 pm The Madrid Quartet: Regino Madrid, Violin Foster Wang, Violin Sarah Hart, Viola Charlie Powers, Cello Works include portions of Art of Fugue of JS Bach, and fugues by Haydn, Mozart, Mendelssohn, and Piazzolla
Wednesday, July 12: 7:30 p.m. Ronald Stolk, Organ Works by JS Bach and improvisation on a given theme
Friday, July 14: 7:30 p.m. Yuri Liberzon, Guitar and Piotr Pakhomkin, Guitar Works by JS Bach
Sunday, July 16: 1:30 p.m. Clavier-Übung III Lawrence Molinaro, Organ Joseph Regan, Tenor
Admission: $25 per person per concert, students $10 per person per concert with valid ID.
For more information email Bach Festival Director, Francine Maté at bach@gracedc.org, call Grace Church at 202.333.7100, or visit Grace Church.
Grace Church is located at 1041 Wisconsin Avenue in Georgetown (Below M Street, near the C&O Canal) The Circulator Buses run from the Dupont Circle and Union Station Metro Stations to Georgetown. Exit the bus at Wisconsin and M Streets.