'24'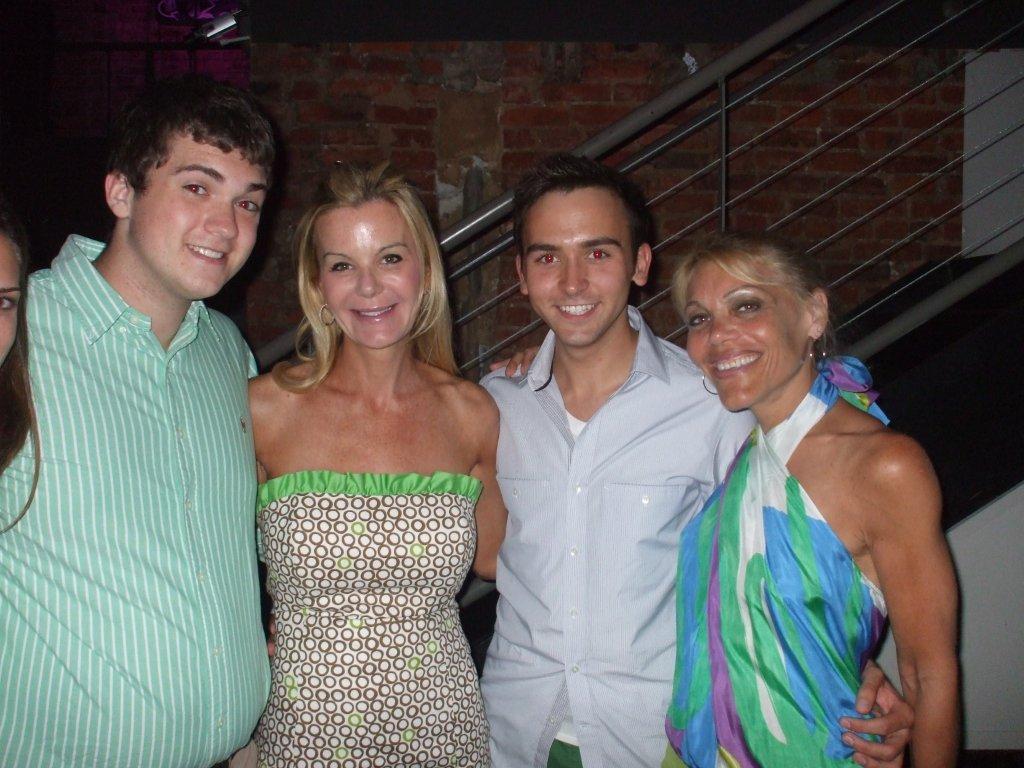 MIX 107.3's Tommy McFly and a plethora of his nearest and dearest gathered at District in Adams Morgan on Saturday evening to celebrate two dozen years of his life.
Guests including WTOP's 'Man About Town,' Bob Madigan, Citronelle and Central Michel Richard's Mel Davis, Susanna Quinn and stepson Brendan, Donna Donella of Atlas Group, Ltd., Linda Krell, Chris Brown of QGA, Chris Yapur of Select Confections in Annapolis, MIX 107.3's Stephanie Flax, Pamela Sorensen of Pamela's Punch, Tara Palmeri, of the Washinton Examiner's Yeas and Nays, Jayne Sandman of Fingerprint DC, UrbanDaddy's Jeff DuFour, Toby Knapp & Rob Kruz of Hot99.5, Christine Delargy of CBS, Courtney Cohen of Dewey Square, Mike Drackhovitch from One Campaign, the 9:30 Club's Audrey Schaefer and Linda Blum Huntington of Ever Wonder Records joined McFly in dancing the night away to 'today's best hits.'
The Georgetown Dish wishes you a very happy birthday, Tommy. Just so you know, most of us have shoes older than you.