2017 DC Metro Area Modern Home Tour Oct. 7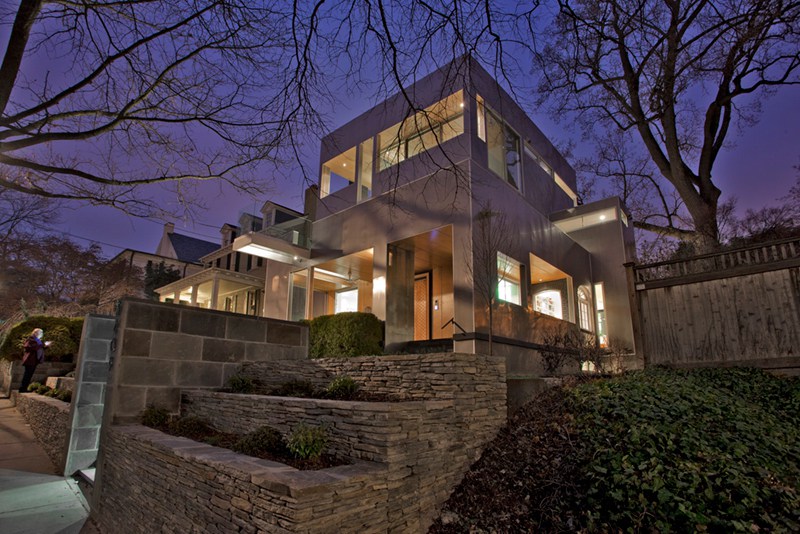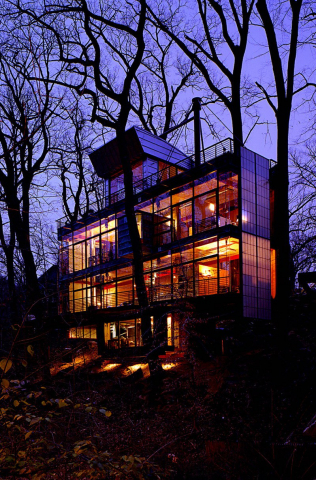 You drive by and wonder what that home looks like inside. Now is your chance to find out.
The Modern Architecture + Design Society (MA+DS) is hosting the Inaugural 2017 DC Metro Area Modern Home Tour this Saturday, October 7, 2017.
On the Modern Home Tour are five homes, from near Rock Creek Park, on Embassy Row, near Logan Circle downtown, and in Arlington, VA. Included are homes by Travis Price, McInturff Architects, and FORMA Design.
The self-guided tour offers a remarkable look at amazing architecture, and a chance to learn directly from the architects, designers and homeowners who create, build and live in these incredible spaces.
Visit at your own pace and then enjoy the post-event reception, after party at a sixth home, hosted by Contemporary Listings.
Mix + mingle with the architects, curators, and homeowners of the 2017 Tour in a casual, fun setting and view some amazing modern art.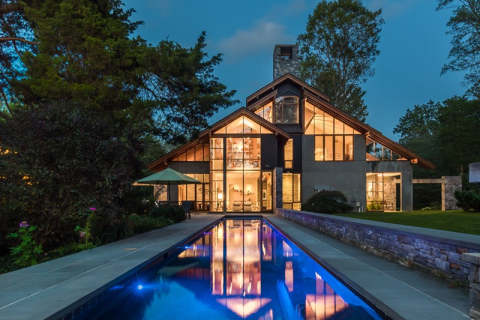 Purchase tickets here.
MA+DS is a forum for members of the architecture design and lifestyle community to share ideas, propose innovation and uncover the hidden gems of their favorite cities in the US and abroad.
Through tours, media and idea exchange, established and emerging talents can collaborate, showcase their work and better connect with a worldwide audience to build better living spaces, lifestyles and brands for the modern consumer.