2017 CAG Georgetown Gala Oct. 21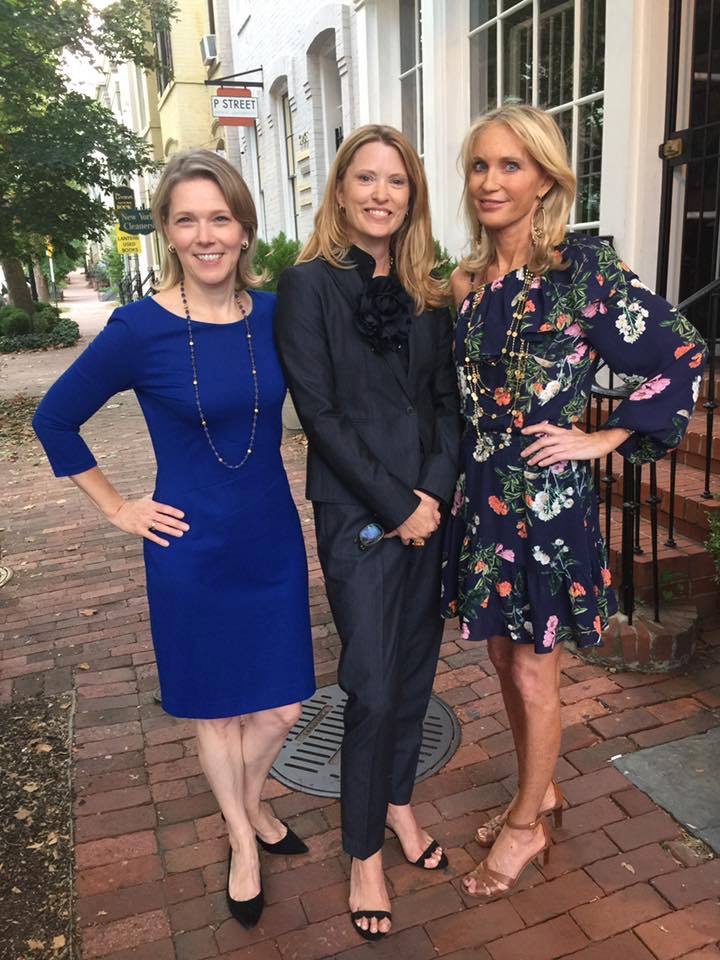 The "Streets of Georgetown" will be celebrated at the annual Georgetown Gala sponsored by the Citizens Association of Georgetown (CAG) on Saturday, October 21, at the Four Seasons Hotel. This community event brings together over 450 residents, organizations, businesses, and politicos to celebrate Georgetown and CAG's mission of historic preservation and improving the life of the community.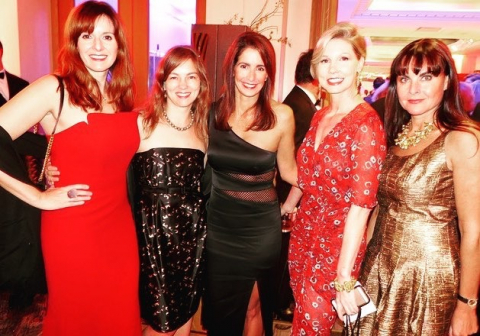 This year's event will highlight Georgetown's unique and historic neighborhood blocks in the neighborhood. The gala committee, chaired by Michelle Korsmo, Colman Riddell and Amy Porter Stroh, is planning a special evening that will include cocktails, a high end silent auction, a phenomenal dinner buffet, cigar bar on the terrace, and live music from the band, For The Win, one of DC's premiere party bands.
The high-end silent auction will include: vacations in Paris, Costa Rica, San Francisco and Aspen; Wizards court-side seats; a dinner party for eight by Susan Gage Catering; a rooftop party catered by Via Umbria; and a high end wine pull and dinner with author Kitty Kelley.
Sponsors include: The Porter Family Foundation, Coldwell Banker, Eastbanc, Georgetown Exxon & Georgetown Shell, Georgetown University, The Levy Group, M.C. Dean, Medstar Georgetown University Hospital, MRP Realty/Washington Harbour, TTR-Sotheby's International Realty, the Georgetown BID, Georgetown Heritage, JBG Smith, Sachiko Kuno, Lisa and Adam Palmer, Jayne Plank, PNC Mortgage Banking/Paul Maysak, and Jennifer and David Romm.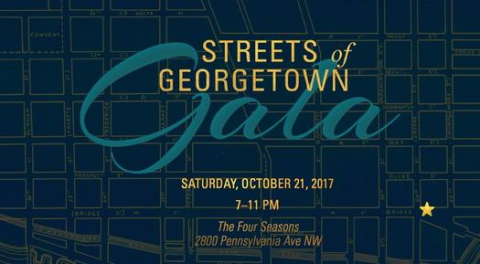 For tickets, click here.