2016 Spirit of Georgetown Oct. 13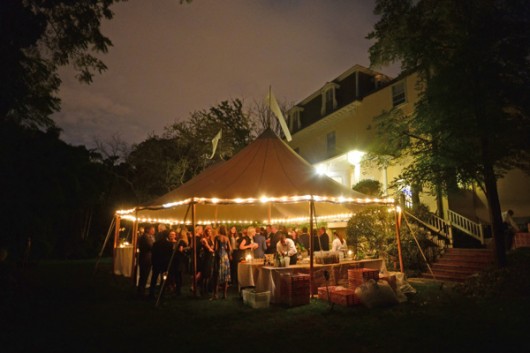 Support the wonderful work of the Georgetown Ministry Center by joining them on October 13 from 6:30 - 8:30 pm at the Williams-Addison House for the 2016 Spirit of Georgetown. This annual benefit celebrates the community's commitment to ending homelessness and raises the greatest share of funding for Georgetown Ministry Center's annual operations.
This year, GMC will honor Patricia Davies, former board president and long-time advocate for individuals experiencing homelessness. "The support of dedicated people like Pat Davies allows Georgetown Ministry Center to welcome homeless individuals into our Day Center 365 days of the year, while also operating a Winter Shelter and offering medical and psychiatric care on the street," said Gunther Stern, GMC executive director. "It's only fitting that we recognize Pat at the Spirit of Georgetown this year, as she has been a tireless advocate and friend to GMC guests."
In addition to honoring Davies, guests will hear from GMC leaders about recent achievements and enjoy hors d'oeuvres, drinks and good company. The Spirit of Georgetown is made possible by the hard work of event co-chairs and volunteers, Nancy Taylor Bubes, Megan Gabriel and Page Evans, the generosity and hospitality of hosts, Karen and Bill Sonneborn, and the support of the benefit committee and event attendees. A special thank you to the 2016 corporate level sponsors: CSC Leasing Company, Washington Fine Properties and Walker & Dunlop.
For more details, including registration information, visit Spirit of Georgetown or email sarah@gmcgt.org.