2015: It Was a Very Good Year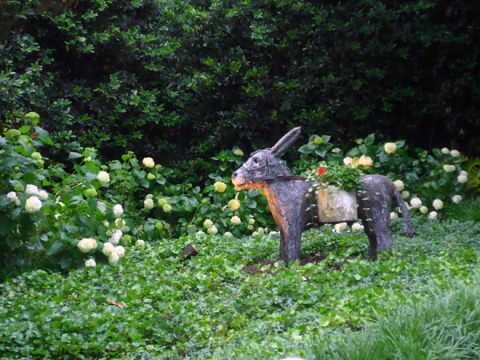 To all the contributors, partners and, most of all, you, the readers of The Georgetown Dish, THANK YOU!
We're starting our seventh year and could not have done it without you.
This list is personal so please forgive any omissions.
Ol' Blue Eyes crooning in my head so let's start with Kitty Kelley's reissuing of His Way to commemorate Sinatra's 100th birthday. Fascinating and retrospectively even braver to have first published in 1986. Another favorite Georgetown writer, Mary Louise Kelly celebrated the publication of her thriller, The Bullet, and Karin Tanabe, fresh off the presses with The Price of Inheritance, finished her third novel, out next spring.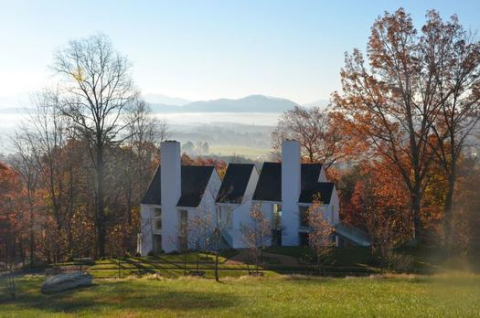 The most poignant Georgetown story of the year was the renaming of Rose Park's tennis courts for the Peters Sisters. The whole city came out to celebrate in my backyard park. About time.
Gwendolyn van Paasschen took me on a magical walk to discover the often hidden urban treasures captured in the newly published, Gardens of Georgetown.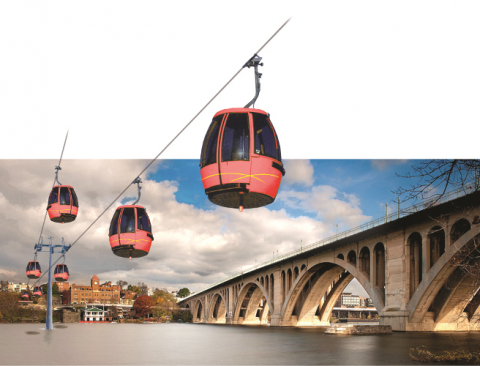 Bistrot Lepic turned 20 and DC's first cat café opened. Bluemercury sold to Macy's and I discovered lash extensions.
Veritas named their vineyards after its architect, Hugh Newell Jacobsen and the iconic father and son firm, Jacobsen Architecture made AD 100 again!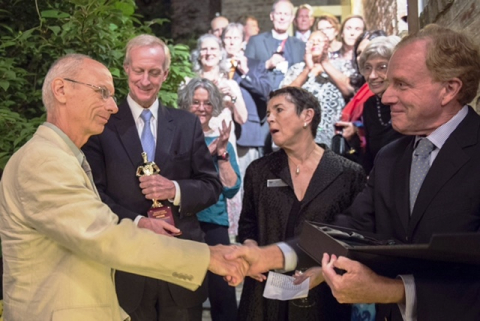 Dr. Tina Alster expanded her dermatologic practice to Chevy Chase and Julia Child's home went on the market.
Via Umbria gave us Italy with all its edible delights just in time for Christmas, and the BID showed us the future.
Gunther Stern, a true spirit of Georgetown, was honored, Mayor Muriel Bowser dazzled in her first 100 days, and the Grand Dame of Georgetown, Frida Burling, turned 100!
It was a very good year.