2014 Tudor Place Spring Garden Party May 21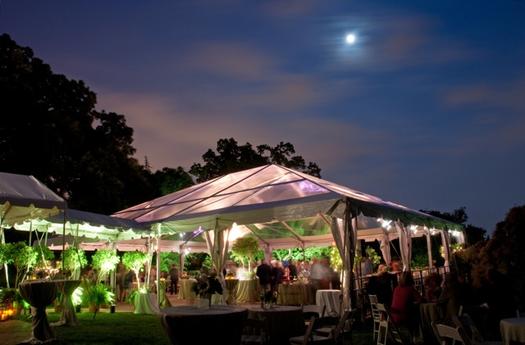 The Spring Garden Party is a highlight of the social calendar and the most significant annual fundraiser for Tudor Place.
Guests will gather May 21, 2014 under a tent on the South Lawn to enjoy a lovely evening in the gardens.
This year's Garden Party chairs Page Evans, Colman Riddell, and Liz Dougherty. The event will honor prominent and longtime Georgetown resident Niente Ingersoll Smith, a decorative arts enthusiast, past and Honorary Trustee of Tudor Place, and chair of one of the museum's earliest Garden Parties.
For information about receiving an invitation, contact Mary-Michael Wachur, 202.965.0400 x104.