2014 Capital Fringe Festival Inside Look: The Tournament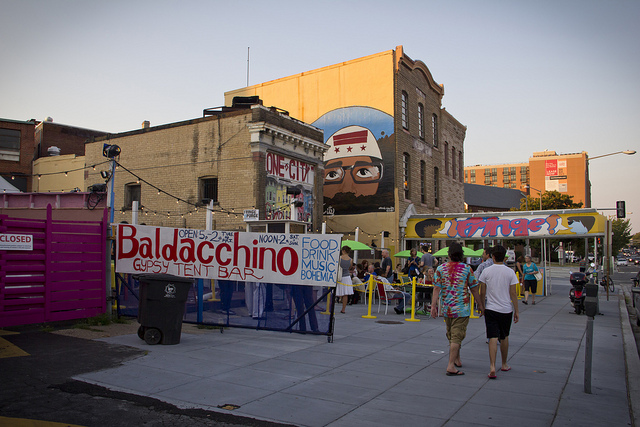 All throughout July, the 2014 Capital Fringe Festival will overwhelm theaters across the district with a vast selection of unique plays. This annual festival features a myriad of plays from different companies and their talented casts. These casts have been strategizing, auditioning and rehearsing tirelessly to produce their own Fringe-worthy masterpieces.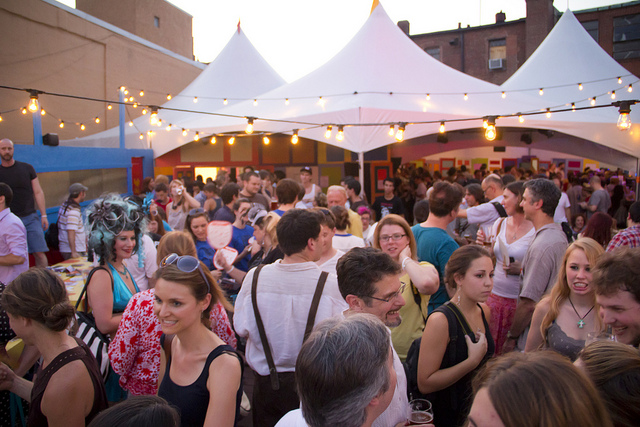 For those who are less familiar with this festival, Capital Fringe features a series of comedies, dramas and tragedies among its many theater events. Submissions are carefully selected, meaning that the final product is truly one worth watching. They are then performed each July, bringing together a community of actors, directors, producers and audience members, all in a concentrated span of time.
This year marks Capital Fringe's last time performing at Fort Fringe, its current home, as development in the area creates a significant obstacle for these performers. However, that does by no mean diminish the quality of performance, which is promised to be very high.
Live Action Theatre is among one of the companies that will be performing come July 11th. This company will perform "The Tournament," a new play written by Kyle Encinas, directed by Lex Davis and produced by Chris Niebling.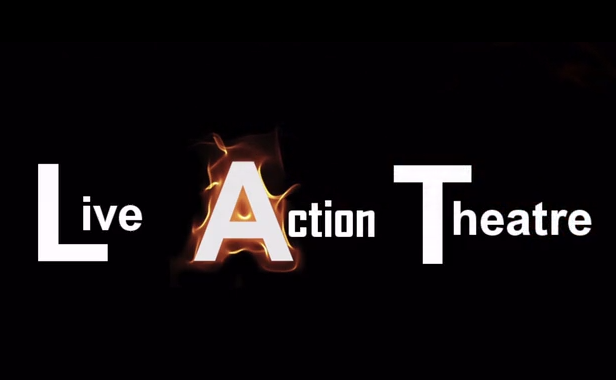 It tells the story of vengeance, desperation, proving oneself and overcoming struggle, all through an entirely comedic action lens. The story encompasses the lives of Brian and Val, two companions whose lives forever change when they stumble upon the insane and mind-boggling world of Mixed Martial Arts fighting. The story essentially both pays homage to and parodies martial arts movies of the 70s, 80s and 90s. Since Live Action Theatre is known for its skill in combining incredibly realist stage combat and entertaining stories, this play flows quite well with their theme.
All shows will be performed at the Sprenger Theatre at Atlas Performing Arts Center from July 11-26. Donate to their Kickstarter campagin here. For more information on dates, times and locations click here.