17th Street Festival 2013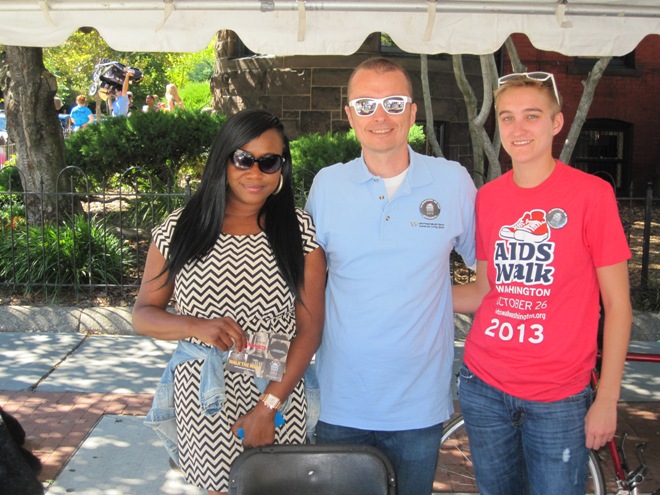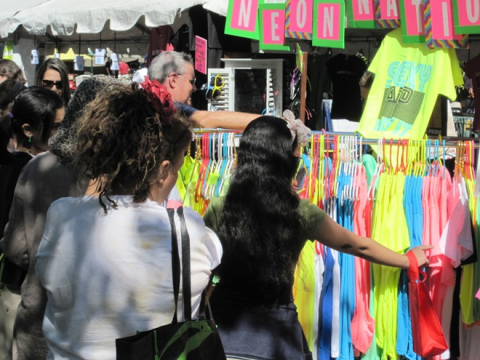 Over the years, the vibrancy of the 17th Street, NW commercial strip from P to S Street has lost some of its luster. There are a number of open storefronts and much of the excitement has moved over to 14th Street. But there is still enough on 17th Street to draw people and their annual festival is helping.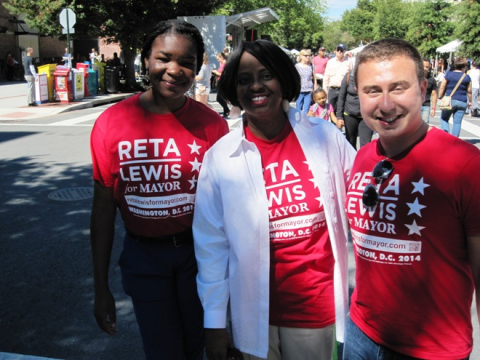 Some of the decline is the fault of the ANC which over the years along with the Dupont Circle Citizens Association supported a liquor license moratorium and made it very difficult for new and exciting establishments to open. Some entrepreneurs didn't even try. I am always grateful to the ones who fought to open or stay open including Jamie Leed's Hank's Oyster Bar; Floriana's; Agora; and Komi along those great old standby's Annies, Trios and Dupont Italian Kitchen; which are still successful. The strip is anchored on one end by JRs and the other end by Cobalt, 30 Degrees and Level One.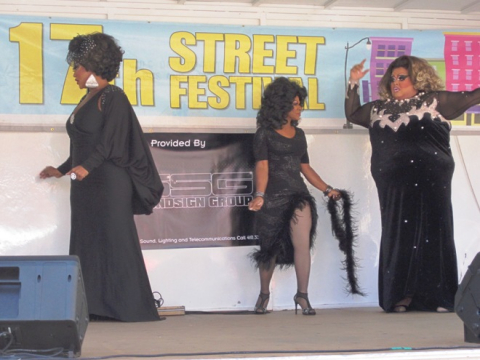 Today the District of Columbia is once again a vibrant and growing City. Nearly 1,100 people a month are moving into the city and it was voted the best place in the nation to live for young college graduates. As the population grows and people look for a sense of community, each year the neighborhoods in D.C. hold more and more festivals and block parties. Some of them grow to become must attend events. It looks like one of these will be the 17th Street Festival in Dupont which on Saturday celebrated its 4th year. From noon to 6 pm 17th Street from Riggs Place to P Street was closed and thousands of people enjoyed the perfect weather and wandered up and down the middle of the street enjoying the many booths on both sides of the street and the restaurants and shops behind them.