1789, The Tombs and F. Scott's Will Close for Renovations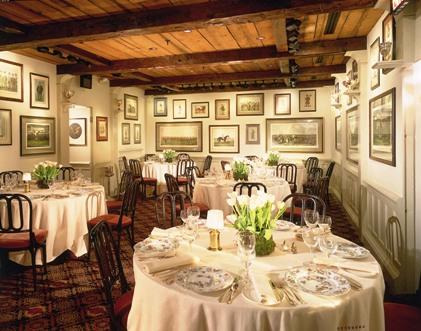 Three Georgetown restaurants of Clyde's Restaurant Group: The Tombs Restaurant and Bar, 1789 Restaurant and F. Scott's will close from June 11 until Labor Day for renovations.
A multi-million dollar investment is planned, as reported by The Hoya, "to repair the property's roof, improve the restaurants' kitchens and install first-floor bathrooms in 1789. F. Scott's will also be merged with 1789 and share its name.
Employees will be offered the chance to work at other Clyde's locations, including Clyde's of Georgetown, Old Ebbitt Grill and The Hamilton.
Georgetown University owns the property of The Tombs and is its landlord. Clyde's Restaurant Group Director of Communications Molly Quigley said the organization has collaborated with the university in the renovations planning process."